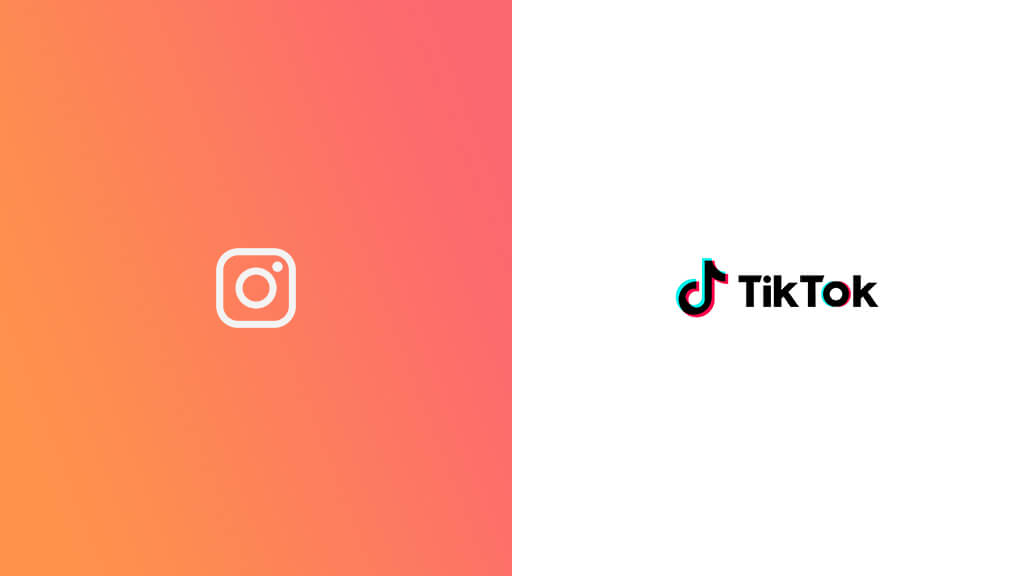 What do you think about your soulmate? Are you interested in knowing where your soulmate is right now? Maybe they can be miles away from you or in your neighborhood and you may now know it.
If you want to know where your soulmate is, you can do so with the Instagram soulmate filter aka soulmate radar. This filter tells where your soulmate is right now, or even what they are doing.
If you are using Instagram or TikTok you can use this filter on these apps.
What is your soulmate filter (Soulmate Radar) on Instagram?
"Where is your soulmate filter" is a popular filter that tells you where your soulmate is. It was released by Erikasnacks in April 2020. Now, it has become a trend and people use it to know about their soulmate.
The answers you can get are like ''660 miles away", "under your nose", or "right behind you".
Many people are looking for ways to unlock this filter on TikTok and Instagram. It is easy to use the soulmate filter on Instagram.
How to access soulmate radar on Instagram?
Here are some ways you can use this filter. The method of using the Instagram soulmate filter is easy.
Method 1:
It is easy and straightforward to use this filter by going to the profile of Erikasnacks. Simply visit this profile URL https://www.instagram.com/erikasnacks/, click on the lenses tab, open the video which is being created using this filter. As the last step clicks on try it and you are there.
Method 2:
Open your Instagram app on mobile and go to stories.
Click on your face to activate filters
Reach at the end of the list and click on the icon "brose effects"
Search for "Erikasnacks" and scroll through the filters until you find the soulmate radar filter
After finding this filter, click "try it now"
As a final step hit record and find out where your soulmate is.
How to Use Soulmate Filter on TikTok?
If you want to use this filter on TikTok, it is possible. Keep in mind that this filter is not actually on TikTok. But, you can get this filter on TikTok by using the Instagram application. Before doing that, make sure you have an account on Instagram.
You can follow this method to get the soulmate filter on TikTok:
Open Instagram application on your phone
Go to effects gallery
Select soulmate radar from this profile of Erikasnacks https://www.instagram.com/erikasnacks/
Make a video using that filter
Click try it and hold down the location button
After you find an answer you can share the video on TikTok.
It is not possible to post videos directly on TikTok. So, save it in your device and upload it there.
You can use this method for other Instagram filters too. Use it if you don't find your desired filter on TikTok.
Instagram soulmate filter is an interesting filter. So, take it just for entertainment.